Paci-Fist
A downloadable game for Windows
Authors:
Programmer & Dubbing: Piotr 'D3vmotiv' Czech
Graphic Designer: Frogkar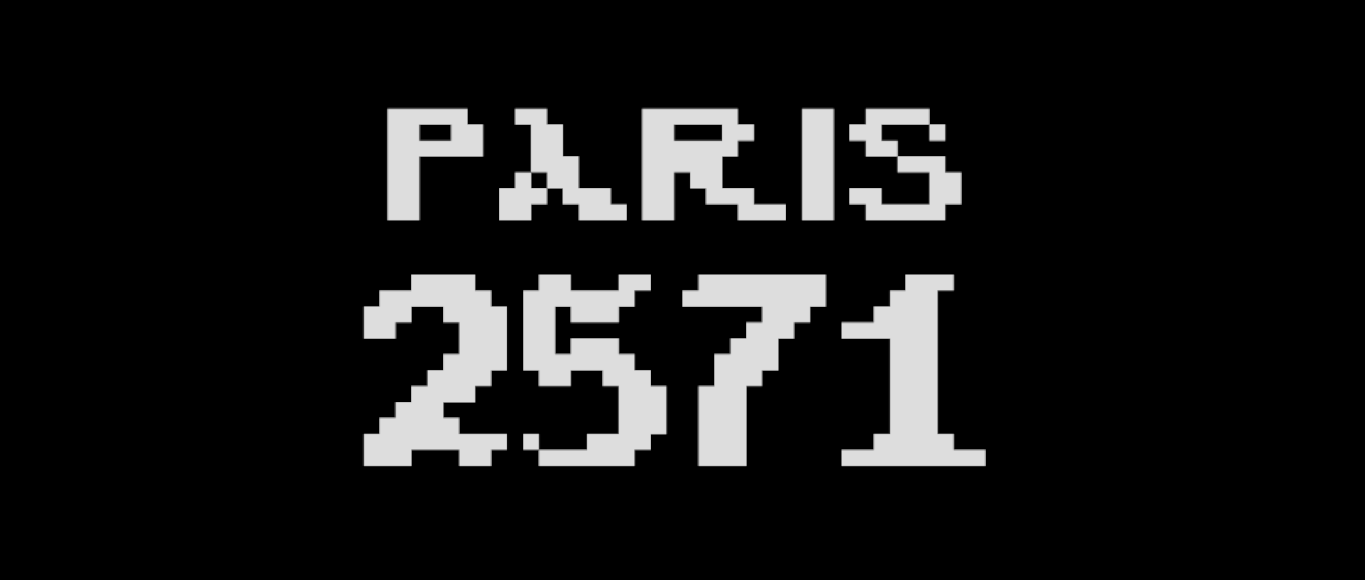 It's the day of the title fight, and you're gonna have to defeat the champ without throwing a single punch.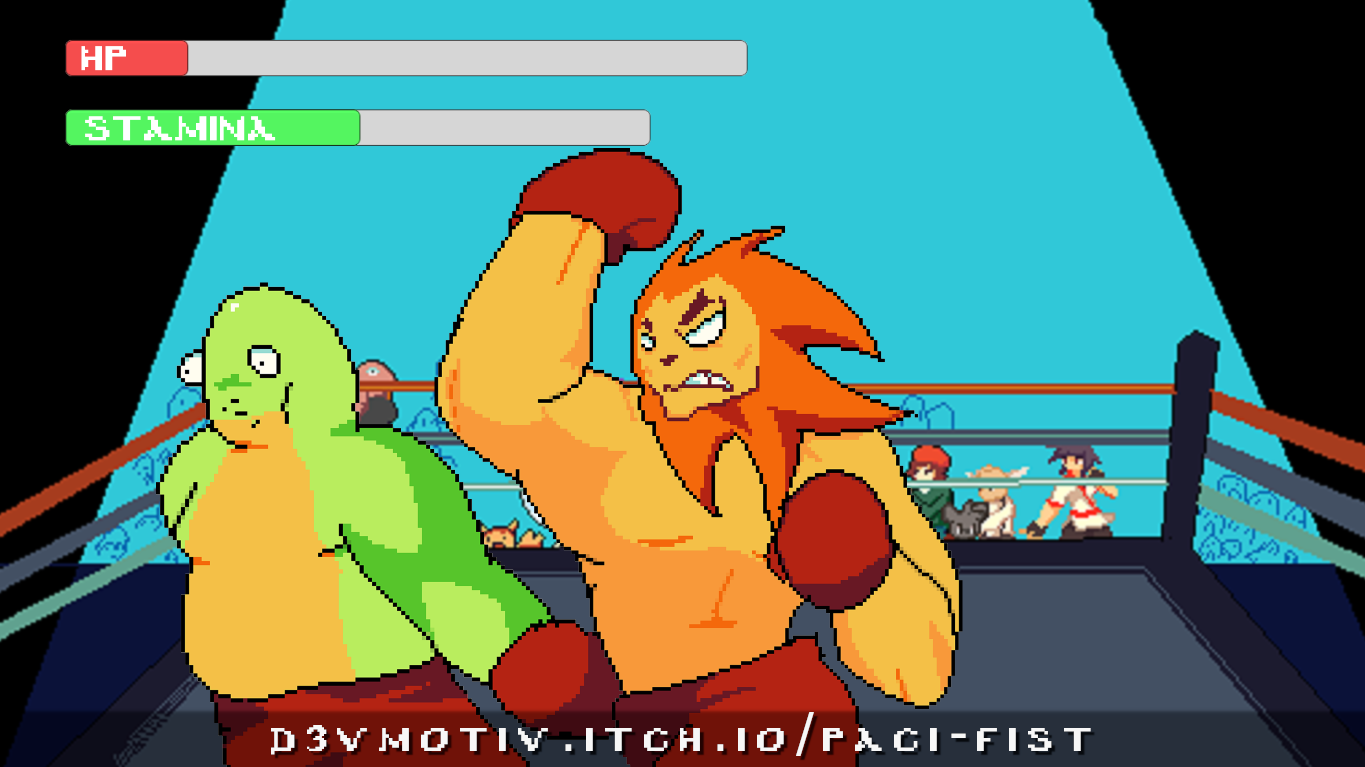 Wait, what?
Well yeah, boxing was never Toady Michigan's forte, but if there's anything he can do, it's outlasting the opponent. Using either your hard head or stomach of steel, deflect any blows that come your way, and never give up!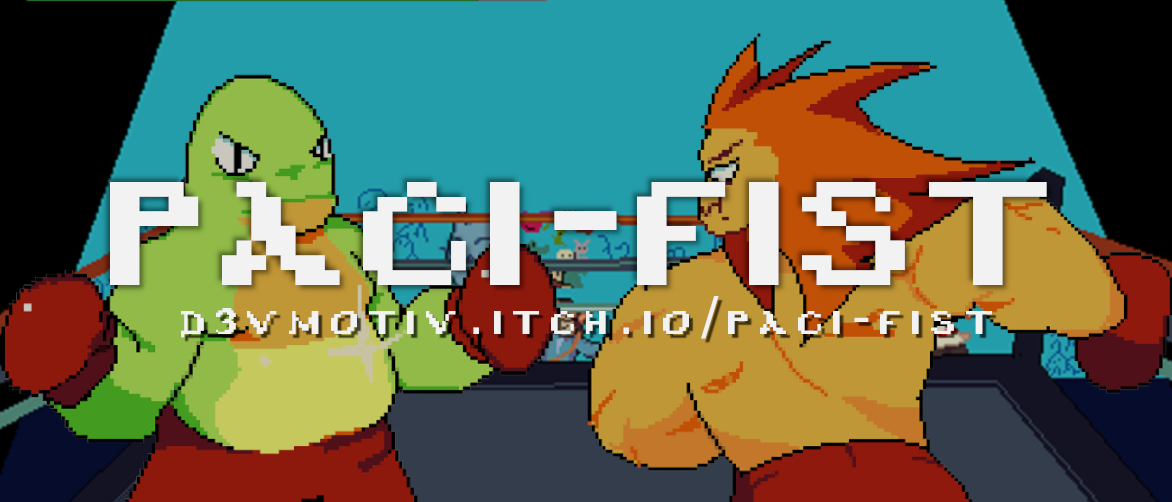 Music (CC License): Guifrog - "Beyond the Warriors"

Font (CC License): Christina Antoinette Neofotistou - "PixelByzantine"