no0NE
A downloadable game for Windows
!WARNING!
If you have EPILEPSY, be careful with this game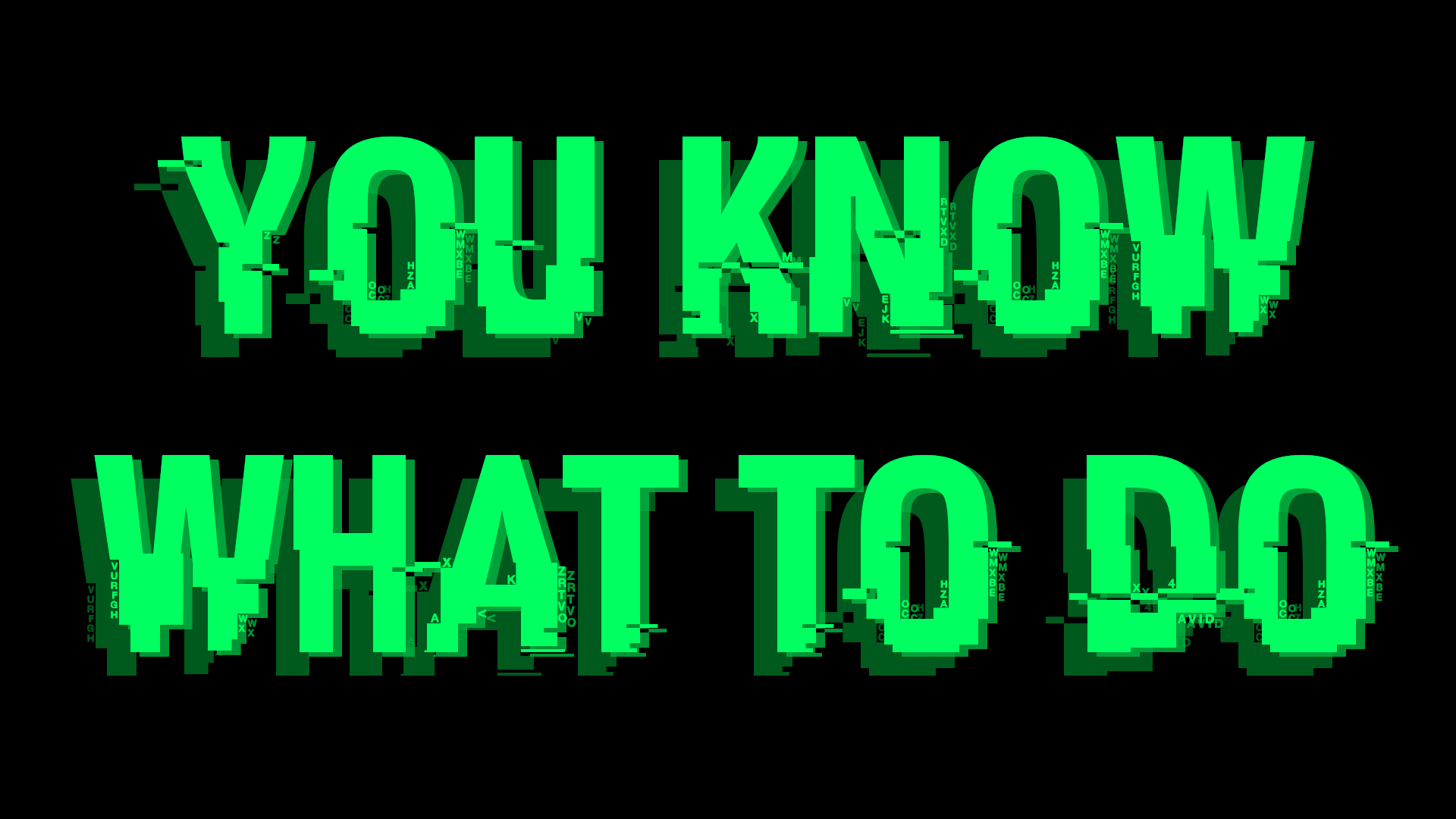 This game doesn't fit into any category of games, you just have to play it.
Download, install and try to win, just try it because it's not so easy.
There are no tutorials or easy levels in this game.
In this game willingness doesn't count.

Only the win counts here.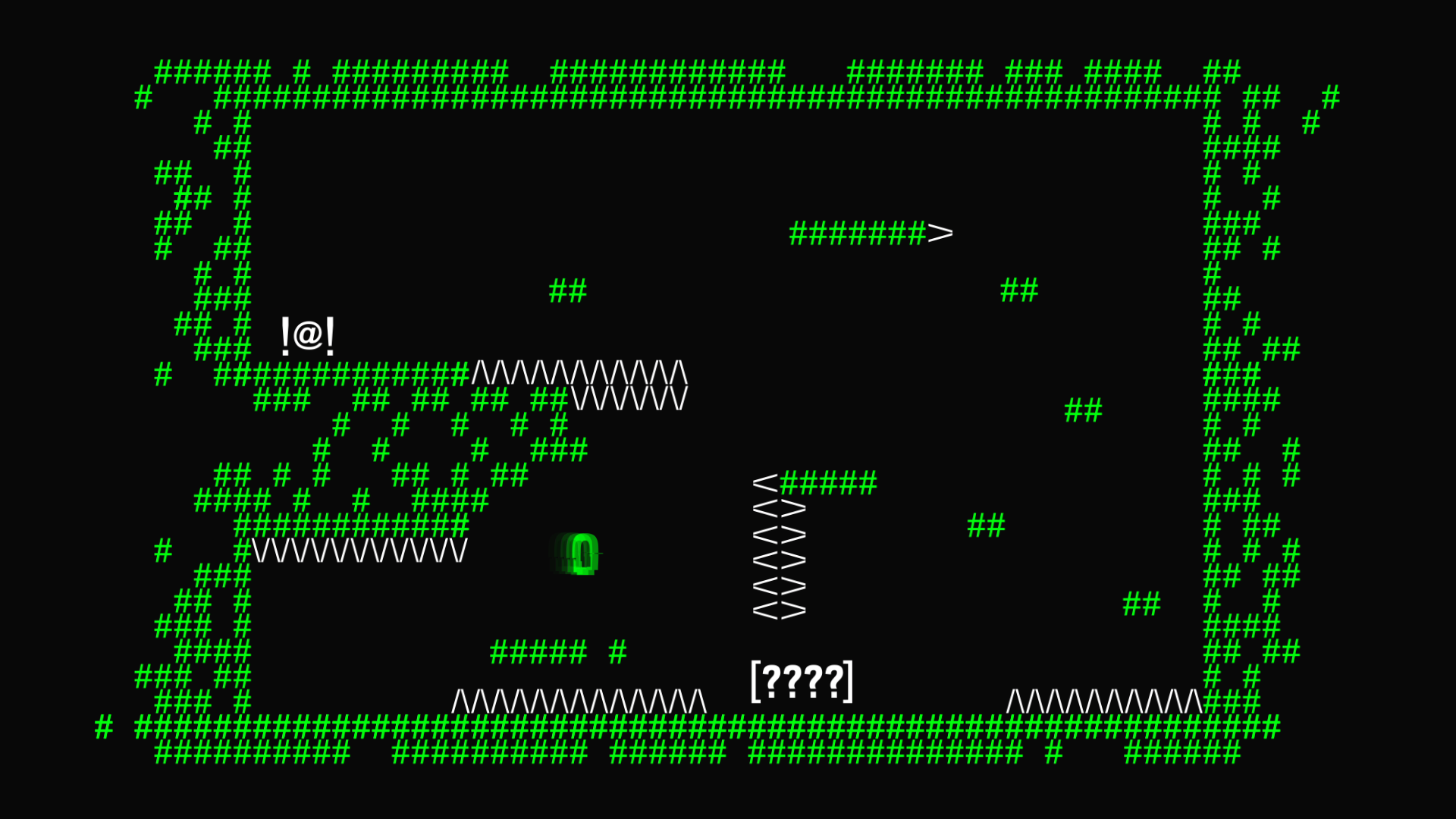 Life is like a computer code,
People are predictable as algorithms,
Yes or No in every decision,
Age, family, social status - only variable

But are you sure?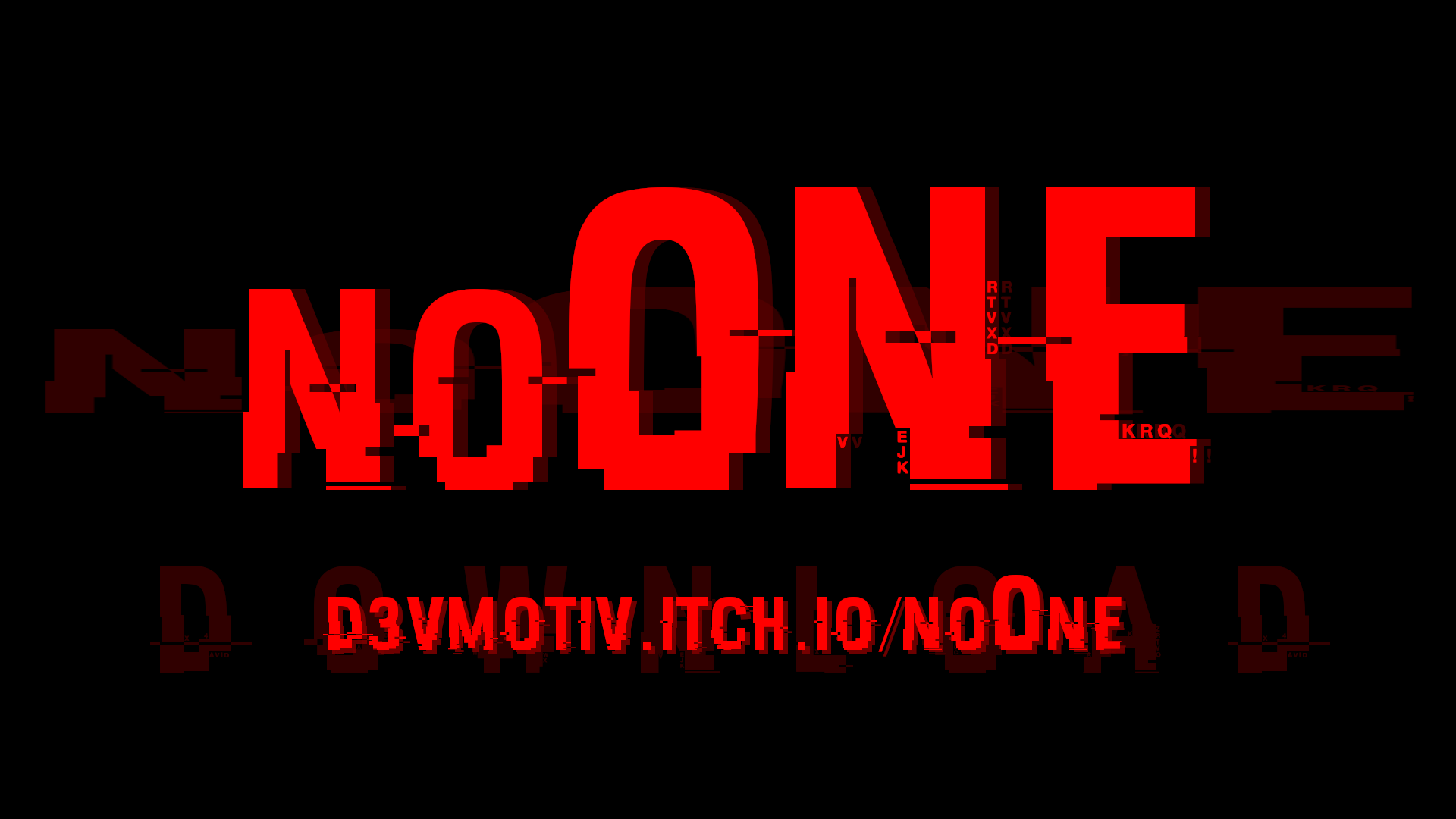 Author :
Czech Piotr
Music - Ross Bugden (CC License) Font "HACKED" - David Libeau (CC License)